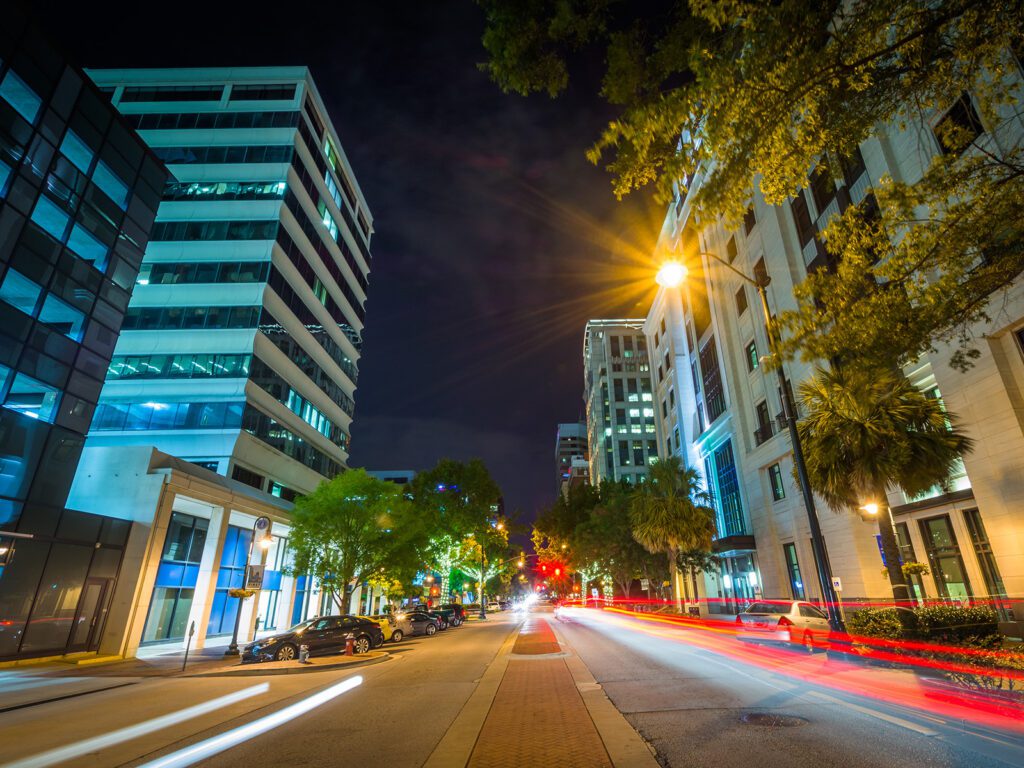 With a combined total of 55 years of experience, our team of highly skilled civil engineers and planners have the knowledge and expertise to take your project from concept to completion.
Whether you're looking to build a new office complex, shopping center, restaurant, carwash, or multi- family residential development, we have the skills, experience and resources to make your vision a reality.
Our services include site planning and design, entitlement applications and representation, structural engineering, utility and grading, stormwater management and more. We also offer a full range of construction management services to ensure that your project stays on schedule and within budget. We understand that commercial development is a complex process, which is why we take a personalized approach to each project. Our team will work closely with you to understand your unique needs and develop a customized plan that meets your schedule and budget goals.
With Cross Engineering Services, you can trust that your project will be in good hands. Contact us today to learn more and schedule a consultation with our team.