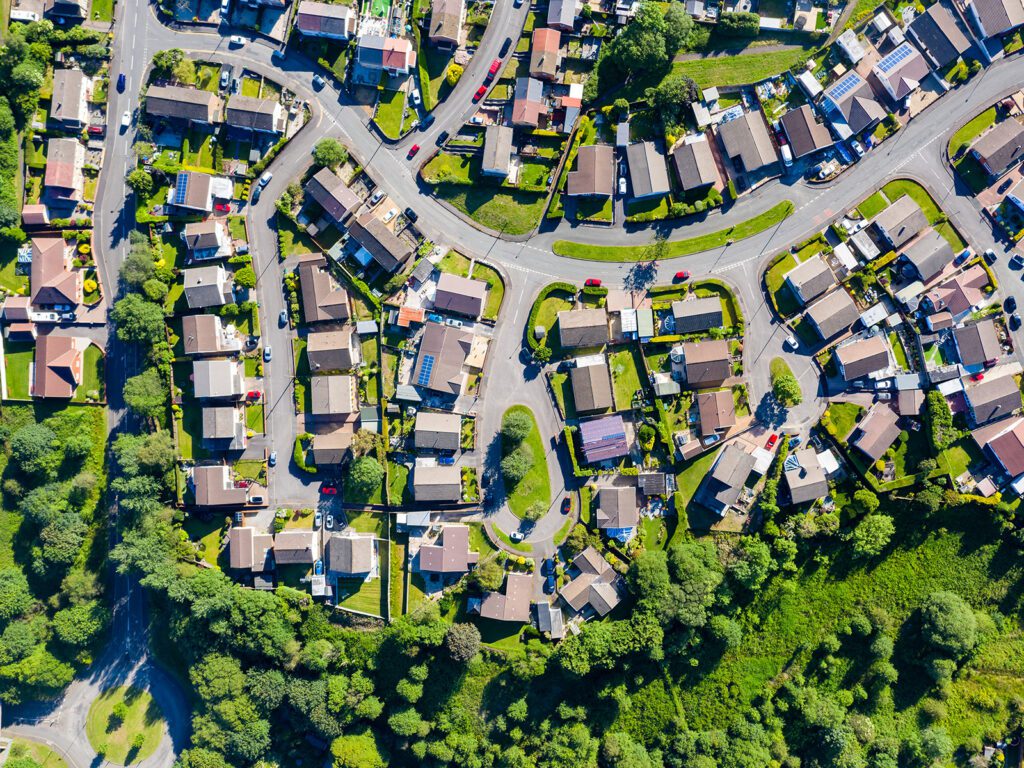 At Cross Engineering Services, we provide residential design services that produce developments which are both highly functional and aesthetically pleasing. Our teams of planners and engineers have a deep understanding of the unique challenges and opportunities that come with creating livable spaces for families and communities.
We believe that every residential development should be tailored to the needs and desires of its residents, which is why we work closely with our clients to understand their vision and create solutions to meet their goals. From single-family homes to large apartment complexes, we have the skills and expertise to bring your project to life.
We specialize in understanding the numerous local agency development standards in which we assist our clients. These standards are critical to the impact of lot size and count, stormwater, utilities, roadway, open space requirements, wetlands, flood plains and setbacks, and greatly influence the permitting process schedule and overall project cost. Implementing these standards in a fashion that conforms to our client's overall project intent, budget and schedule will ensure that the project streamlines through design, permitting and construction.
Cross Engineering Services assists our clients through all relevant steps of the development process including land selection and procurement, lot layout and planning, entitlements such as zoning and use permitting, stormwater system design and management, grading and earthwork optimization, roadway and utility infrastructure design, platting and permitting. Cross Engineering Services also provides construction administration services to ensure that our clients development is built to the highest standards of quality and durability.