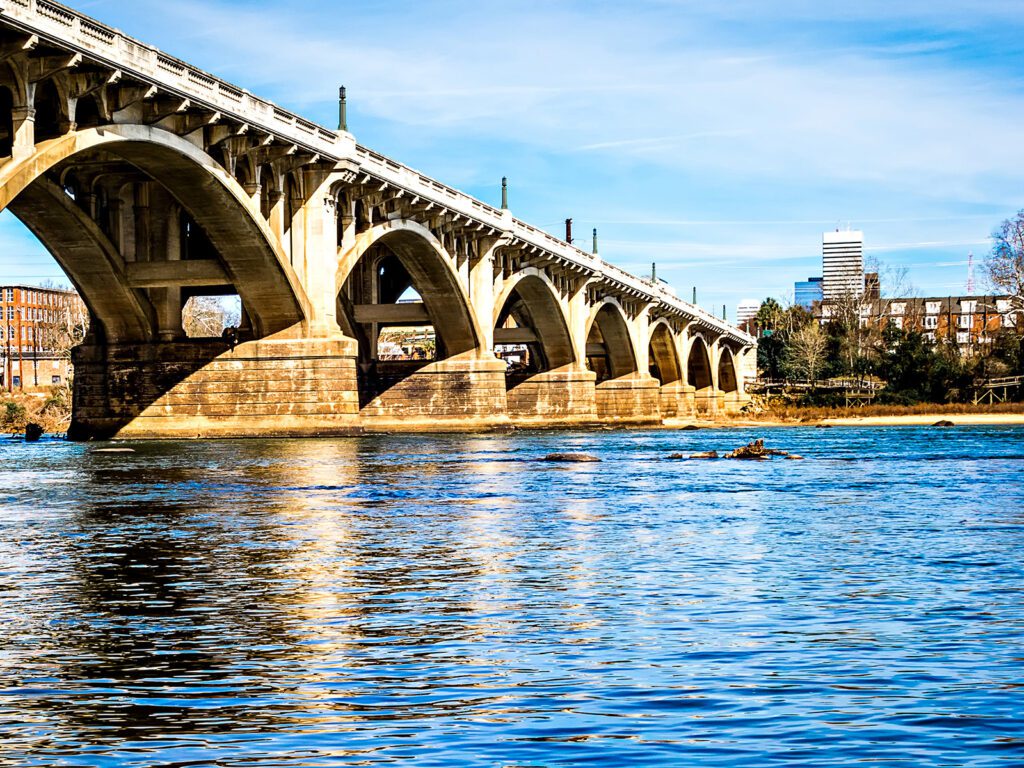 Our team of experienced professionals is committed to delivering innovative and cost-effective solutions for all of your water system needs.
Whether you need to install new water system infrastructure, or repair an existing system, our team has the expertise and experience to get the job done. We are experienced with many facets of water system design, including transmission and distribution main design, pump and storage tank design, and network modeling. Cross Engineering Services routinely design water systems for commercial, residential and municipal applications.
We understand the importance of water to your community, and we are committed to providing the best possible solutions when designing your communities water systems. Contact us today to learn more about how we can help you with all of your water system needs.